DEVELOPMENT HISTORY
---
2019
2019-New workshops were constructed in Henan Shenzhou and Anhui Xinlianxin Companies, the 39,000 tons capacity hot formed machine went into operation.
2015
2015-Renamed as '' Henan Shenzhou Precision Manufacturing Co., Ltd.'' and listed in China National Equities exchange and quotations.
2013
2013-Obatain the ASME U certificate.
2011
2011-Established an automatic cold formed line in Xinxiang.
2008
2008-Established a subsidiary-Anhui XinLianXin Heavy Head Co.,Ltd. in Anhui Province.
1997
1997-8000Tons hot formed production line went into operation.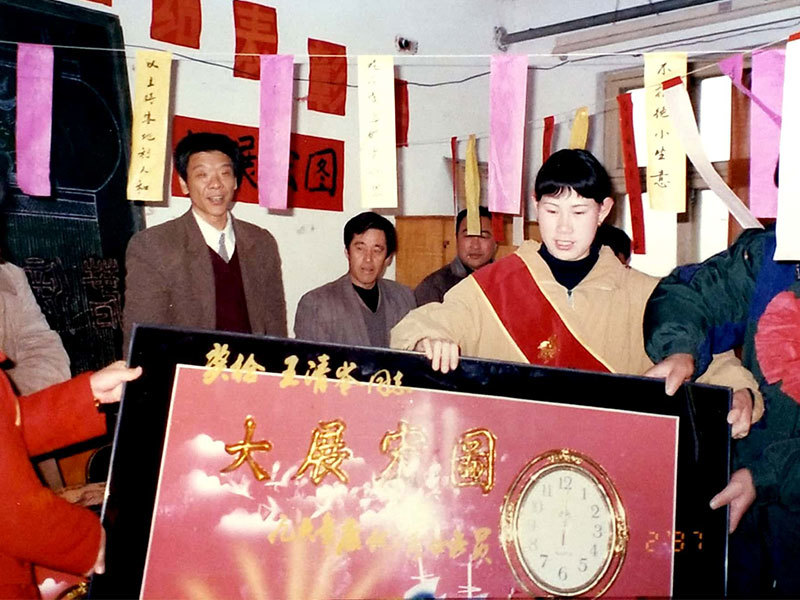 Excellent Employees of The Year 1996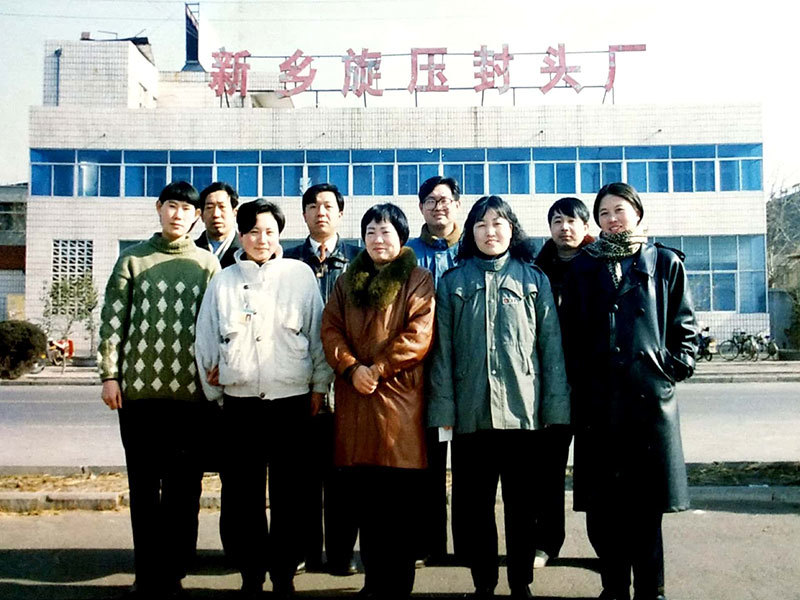 Excellent Sales Team of The Year 1998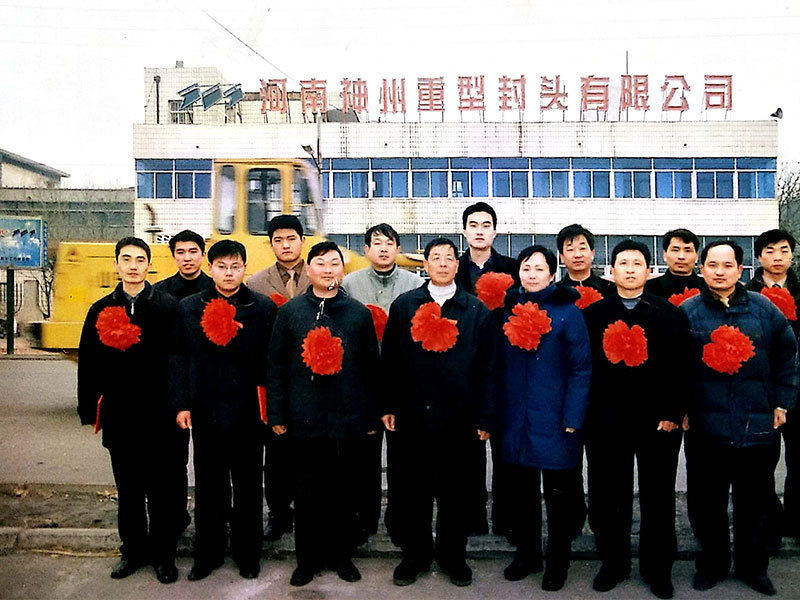 Excellent Employees of The Year 2008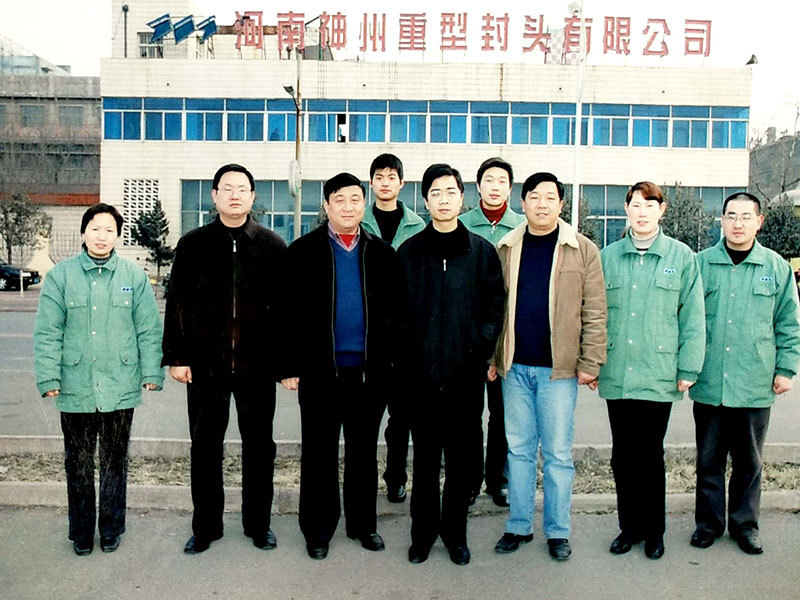 Excellent Sales Team of The Year 2012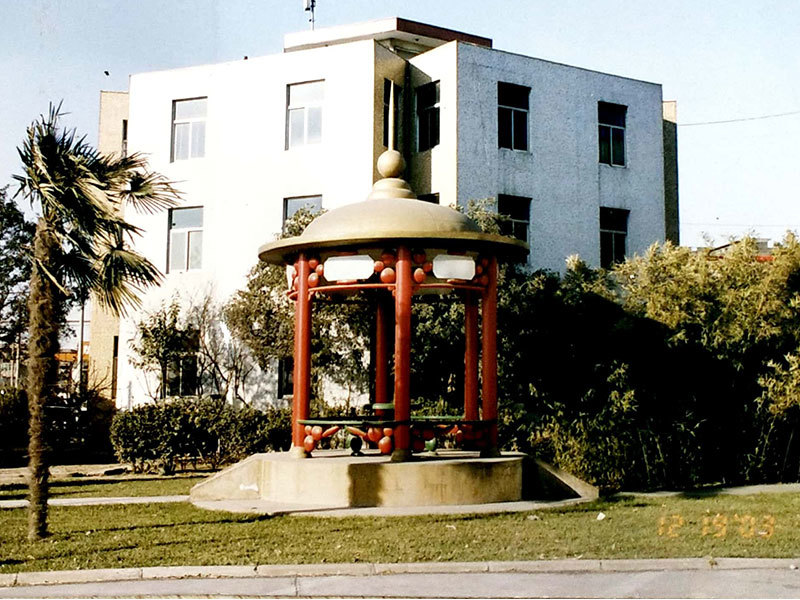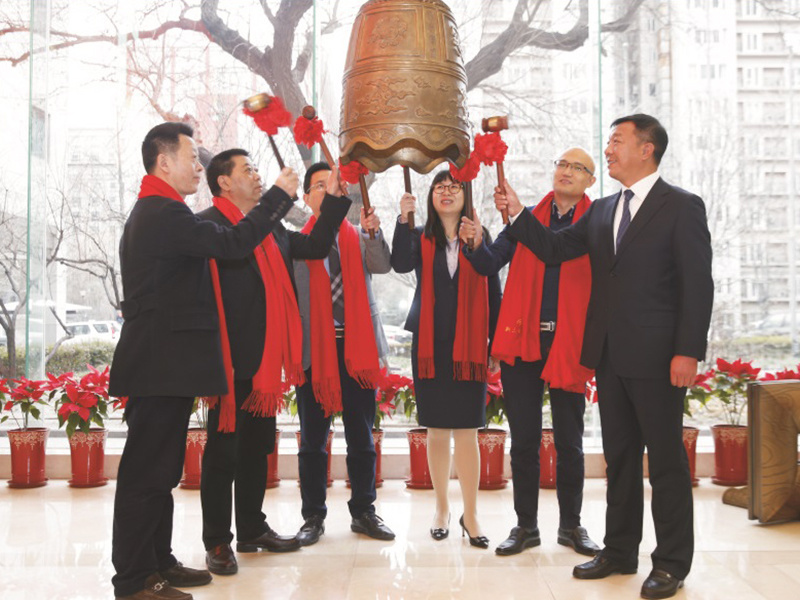 2016:New OTC Market Listed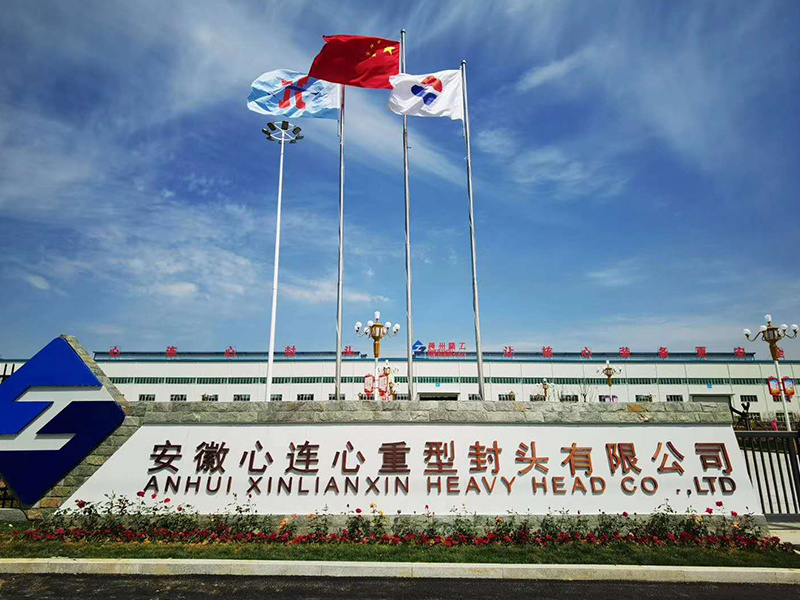 Anhui Factory Expansion of New Projects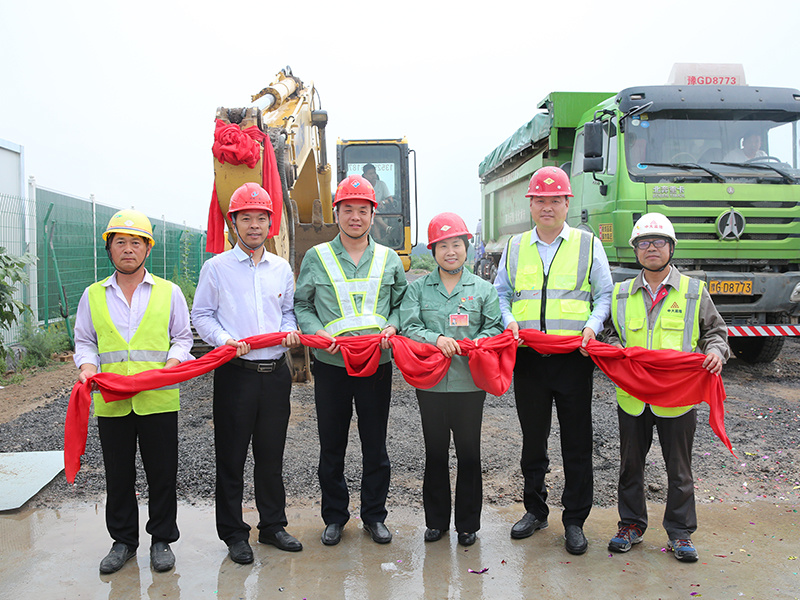 New Project Start-up Ceremony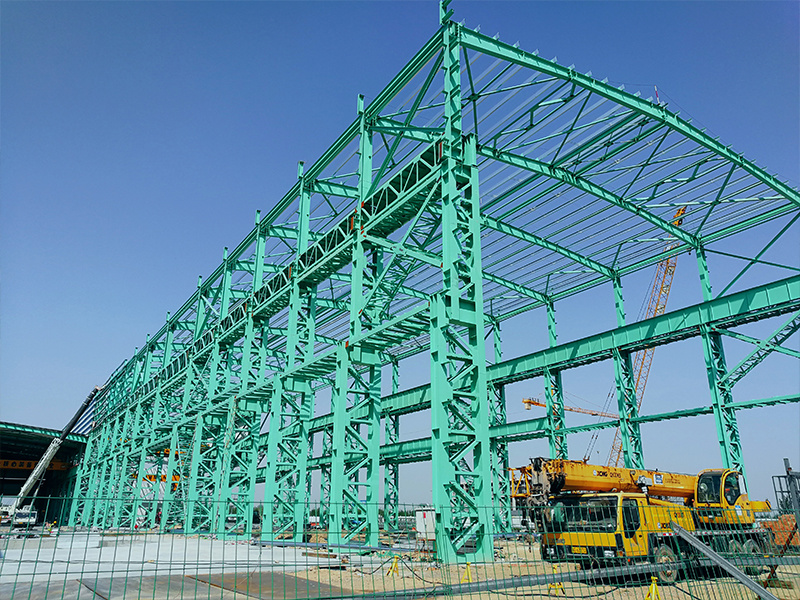 Xinxiang Factory Expansion of New Projects
CONTACT US
Add1:No. 464 of Qingnian road,Xiaoji Town,Xinxiang City,Henan,China
Add2:East Section of Qinglong road, Xinxiang Economic Development Zone, Henan ,China
Email:szft@szft.com
Tel/Fax: 0086-373-5592208/5592193