Introduction
---
In 1973, in the old and energetic land of Xinxiang, Henan Shenzhou Precision Manufacturing Co., Ltd. was founded. Over time, the company has developed into a modern stamping parts manufacturing company integrated with R&D, production, distribution and service by adhering to the business philosophy of "integrity and focus". Its main products are applied in a dozen of middle and high-end fields such as aerospace, nuclear power, military, new energy, food industries, medicine, petroleum and petrochemical field and so on. Nowadays, it has become a leading brand in China's formed head industry.
Henan Shenzhou fabricate tank heads integrated with "Cold and hot formed processes" in China, material from Carbon, Stainless steel, Duplex stainless steel, Clad material, alloy, and low alloy steels, titanium, nickel, Aluminum, Copper etc. The products are primarily intended for use as pressure vessels, tanks, boilers etc. Tank heads can be fabricated in configurations such as, ASME 2:1 Elliptical, Flanged and dished, Hemispherical, dished only, flanged only, Tori-spherical heads, conical heads as well as non-standard heads based on customer requirements.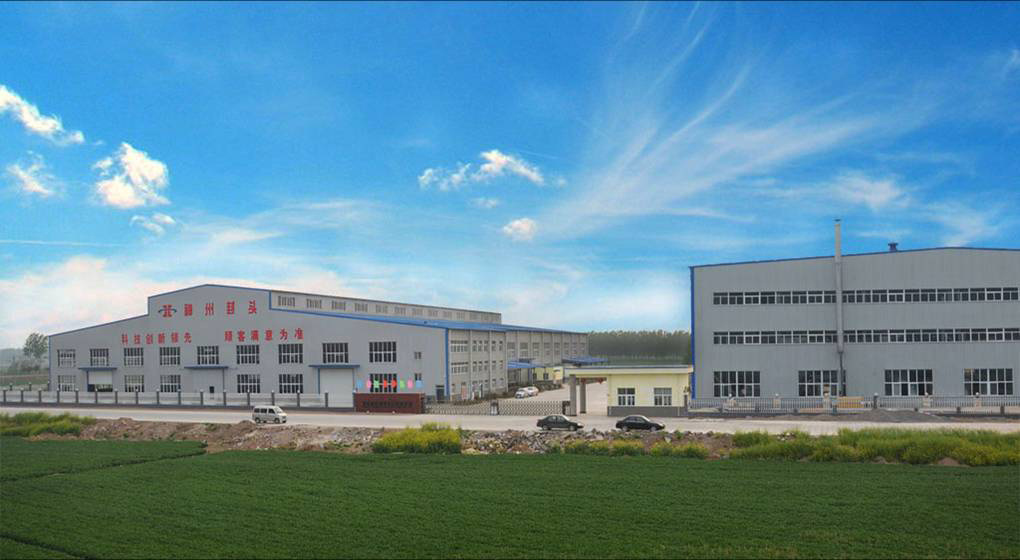 With ISO and ASME certified manufacturer, Henan Shenzhou has adhered to the technology philosophy of "combine innovation with introduction, coordinate advancement and pragmatism" and the quality philosophy of "create values for customers"; The company has established cooperation relationship with Institute of Metal Research of Chinese Academy of Sciences to develop advanced technology of various special materials and special abnormal shaped heads. We have won 58 national technological invention patents, among which the nuclear power, military and other high-end patents account for 50%. In the field of military and aerospace, Henan Shenzhou has developed the first 4500-meter submersible pressure hull and formed heads for rocket booster in China; In petroleum and petrochemical field, we have formed the Elliptical Segmental heads with 16,000mm diameter and 100mm thickness for CNPC; In coal chemical industry, we have developed the largest gasified project vertebral ...... The strong R&D strength lays a solid foundation for Shenzhou Precision to pursue excellence continuously.
CONTACT US
Add1:No. 464 of Qingnian road,Xiaoji Town,Xinxiang City,Henan,China
Add2:East Section of Qinglong road, Xinxiang Economic Development Zone, Henan ,China
Email:szft@szft.com
Tel/Fax: 0086-373-5592208/5592193